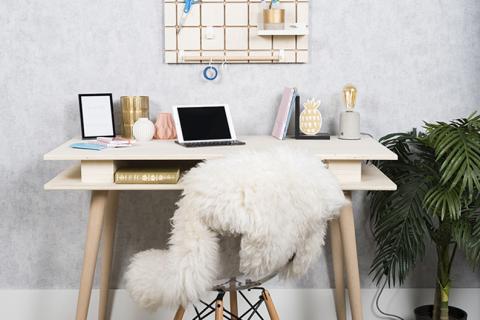 Tidying up is finding a good balance between things and the space you have.
With the storage systems of Duraline there are always a suitable, stylish solutions for your storage needs. Duraline storage solutions can be used for any room in your house: from kitchens and bathrooms to bedrooms and garages. You can use your walls cleverly with trendy shelves to show your favorite photos and souvenirs, or garage storage solutions to create a storage system with upright systems, storage baskets and hooks.
A tidy home reflects a tidy mind ... make room for things that really matter.